IS YOUR AC NOT WORKING PROPERLY?
Offering quality air conditioning services for over 20 years, Above Air is committed to providing you with a comfortable indoor environment that fits your budget. We provide convenient and outstanding services to suit all your air conditioning needs.
Whether it's residential or commercial, we are dedicated to offering you prompt and reliable repair and installation services you can count on.
Providing you with a comprehensive assessment of your business or residence, we assist you in finding the right products and services to fit your lifestyle and budget. From air conditioning repair to purchasing new units, we make the process as convenient as possible. Serving all makes, brands, and units, our certified HVAC technicians work with you to create your ideal climate control system while covering all aspects of planning, repairs, and installation.

When you sign up for a service plan with Above Air, you can expect a comprehensive inspection and cleaning that will lower your energy costs, protect you from system failures, and extend your equipment life.

"I would like to thank Barrington for his excellent service this morning. He was prompt. knowledgeable, kind, courteous, effective, intelligent, and very respectful. Can't thank him enough. I have been in Florida for years and have used several contractors but your company rates the highest. Thank you."
- Williams J.

"Had both my 26 year old units replaced today. Couldn't be any happier. From phone communications, to sales, to both service Techs. I would rate them A+! Units are keeping house cooler than before and saving energy due to being able to set temp to 76° instead of on old units had to set to 73° to feel comfortable. Think of a positive adjective and it will apply to this Company. Thank you! Thank you! For the 25 plus years I have used them and recommend them, not once have I been disappointed. Ps. Last month they also completed a new install for my sons garage. They are super pleased as well."
- Jim A.

"Awesome customer service, Thank you Bryan for all your help over the phone in figuring out the problem with our A/C unit."
- Gayle C.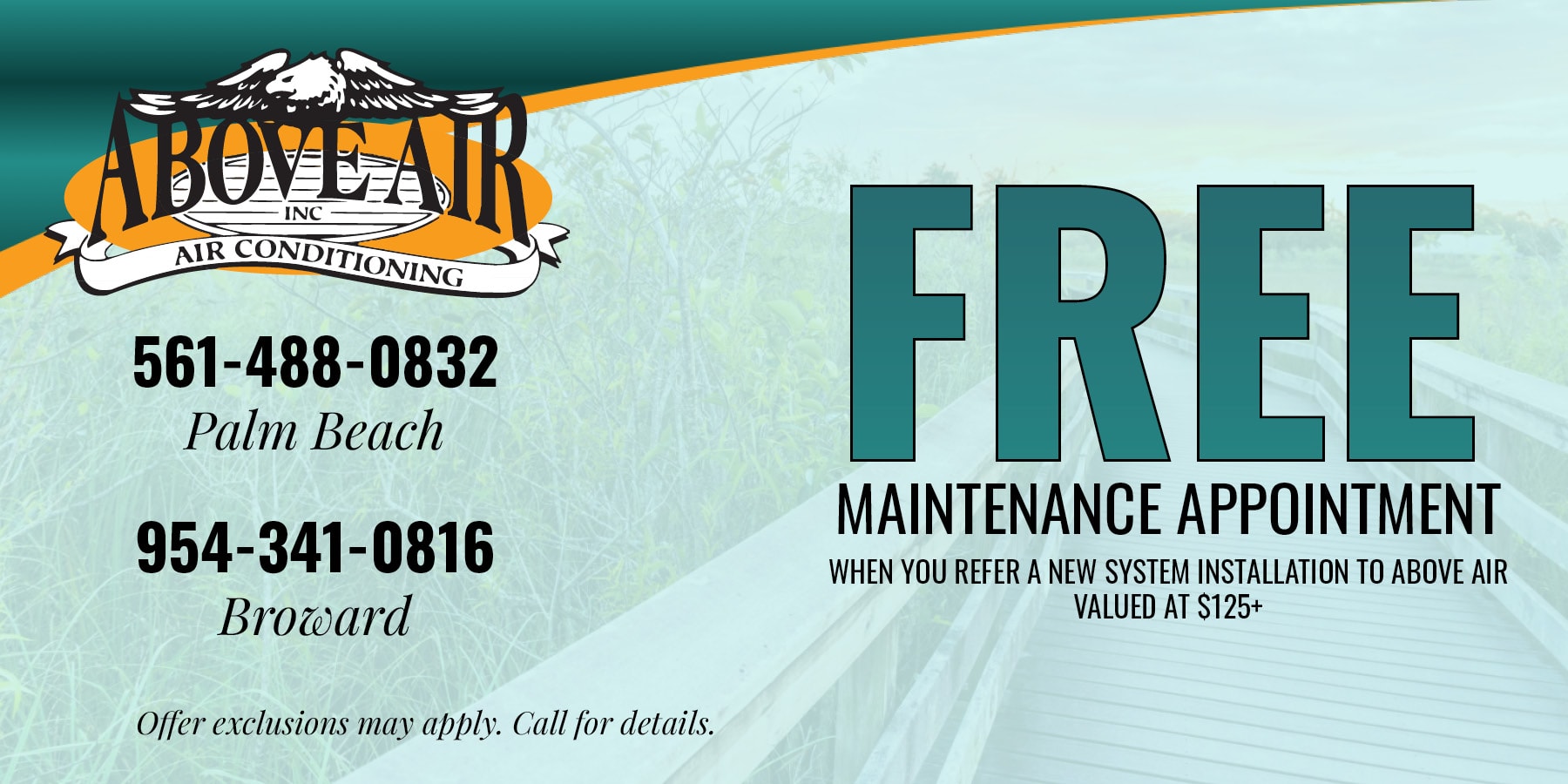 View our featured offers and promotions from Above Air. Our trained experts would be happy to come out and provide our expert service to help keep your heating and cooling systems run efficiently throughout the year. Call with any questions you may have about the featured offers!
The Certified Comfort Expert™ (CCE) designation from Luxaire shows you're working with the most reliable experts in the field. Our CCE certification indicates Luxaire contractors:
Take part in ongoing training regarding the latest developments in product design and energy efficiency
Install premium-quality equipment
Have a record of creating and maintaining home comfort
Our CCE contractors are also experts in sharing advice on Luxaire equipment and in helping determine what system is best for your home.

Are you anticipating a higher heating bill this winter? Here in Coral Springs, temperatures can get pretty low. The only way to ensure you remain perfectly comfortable inside your Florida home is by cranking up the heat.
Read More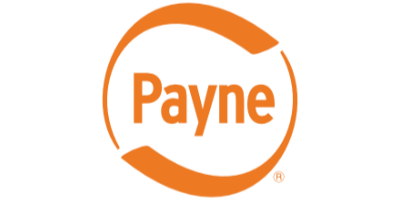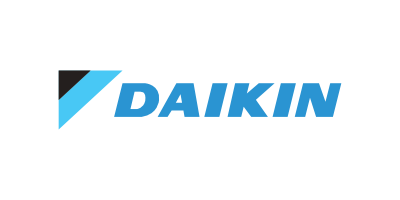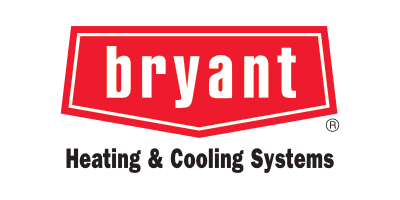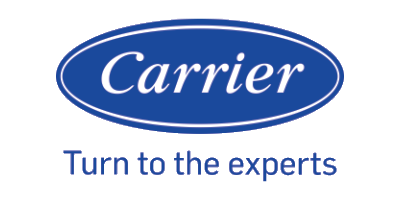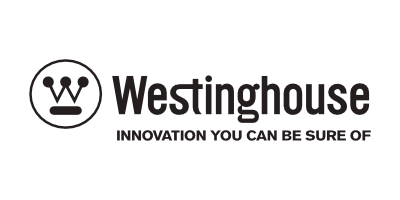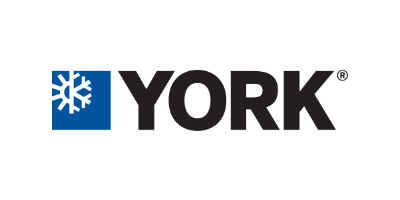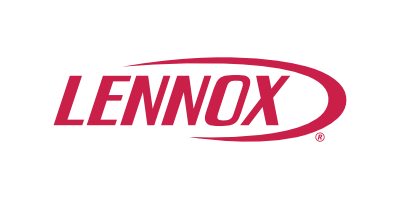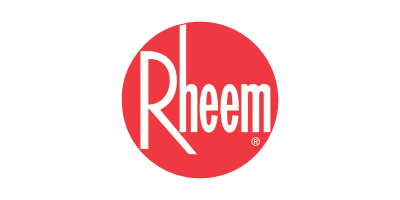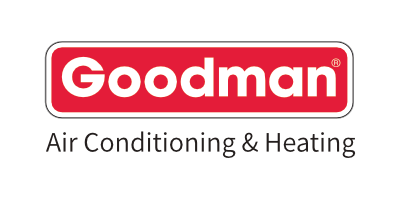 Serving Broward and Palm Beach, Florida